YOU DON'T HAVE TO
LIVE WITH PAIN
Experience chiropractic care at its best. Dr. Paul at Basics First Chiropractic is here to help you regain the life you deserve. Contact us today!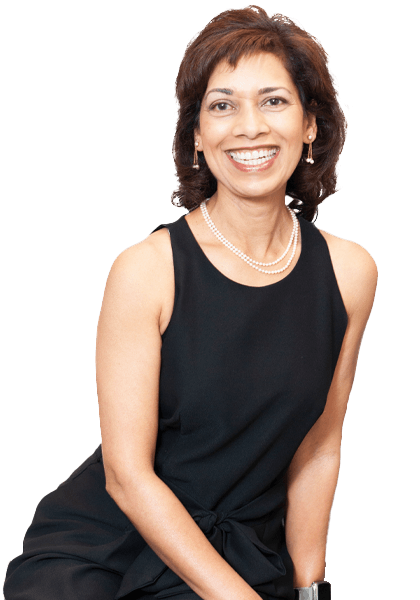 CHIROPRACTOR Leesburg VA
Basics First Chiropractic
Welcome to Basics First Chiropractic located in Leesburg. Chiropractic is one of the most amazing healthcare professions, but very few people understand what it's all about. This article is here to help you gain a basic understanding of how our Leesburg chiropractors can help you and your family.
Dr. Susmita (Misty) Paul
experience of the first day visit
WHAT TO EXPECT AT BASICS FIRST CHIROPRACTIC
Our focus here at Basics First is to help you manage your pain naturally. Your visit will begin with a thorough orthopedic neurological examination. We'll also do a posture assessment because we know we can not only help you feel better but we can help you look better too. Also, we'll try to strengthen your back utilizing our vibra plate. Why not call our office today to see what your insurance may cover? We treat patients of all ages here from newborns to the young athlete that's trying to prevent growth plate injuries to even the elderly. We know it's the pain that brings you here but we hope that you'll enjoy our old-fashioned family doctor values.
Come learn about wellness today.
CHIROPRACTIC THERAPY FOR PAIN RELIEF AND GOOD HEALTH
At Basics First, we build highly customized treatment plans for you. Whether you are coping with chronic pain or recovering from an injury or accident, we will provide you with a comprehensive exam and discuss the best course of action for you.
Chiropractic care helps to get rid of daily pain, stiffness, and achiness. You'll enjoy greater mobility and a healthier spine. As you begin to see improvements, we welcome the chance to treat the rest of your family members.
"I look forward to helping you heal." – Dr. Misty Paul, Your Leesburg Chiropractor
WHAT KIND OF TRAINING DOES A CHIROPRACTOR HAVE?
Chiropractic doctors go through a minimum of four years of schooling at a chiropractic college, generally preceded by an undergraduate degree in the basic sciences or several years of experience in a prior relevant health care field.
Students of chiropractic care must spend a minimum of at least 4,200 hours with their teacher, and a minimum of 1,000 hours of fully supervised clinical training with an instructor as they learn the appropriate diagnosis and treatment techniques to help heal your body and restore it to its natural, fully functioning state.
At Basics First Chiropractic our chiropractic team is ready to meet with you to discuss your needs. We will help to design a program that is right for you. We look forward to meeting you.
A CHIROPRACTIC TEAM YOU CAN TRUST
Dr. Misty Paul was voted Best Chiropractor of 2015 in the 20th year of Leesburg Today's Best of Loudoun poll.
Since 1995, Leesburg Today has asked readers to tell about the best people, businesses and places that make Loudoun County a special place to live and work. In 2015, almost 10,000 readers logged in online to cast more than 107,000 votes for their favorites. Read more of our award-winning stories below!